How to Find a Profitable Product in Less than 10 Hours
Step-by-step Amazon product research walkthrough and roadmap to launch your Amazon FBA business in 90 days.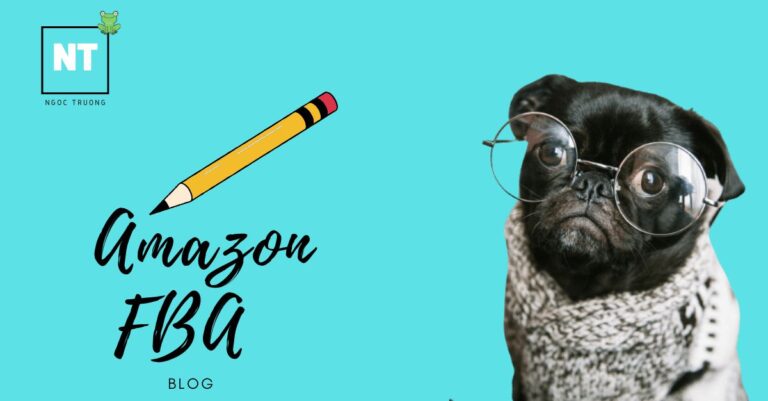 Best strategies, practices for beginner FBA sellers to build a profitable Amazon FBA business.
Is Finding A Good Product Enough?
A good product is just the first part of the equation, HOW you SELL it is another story.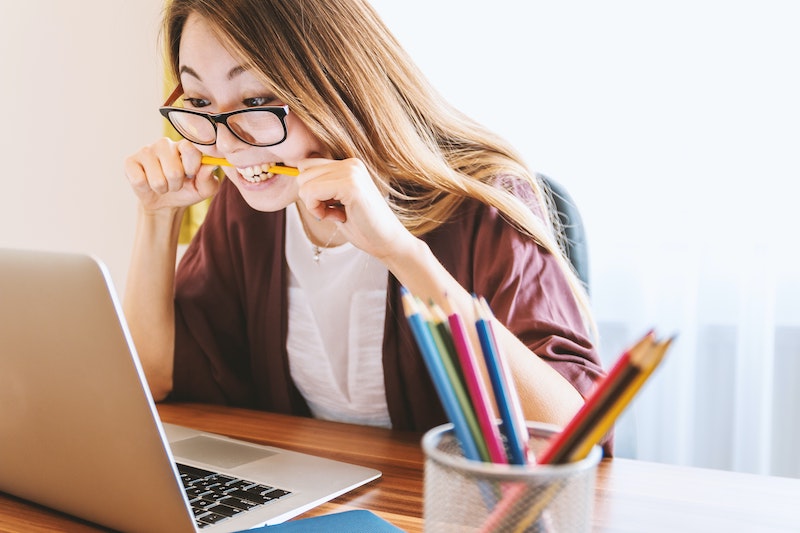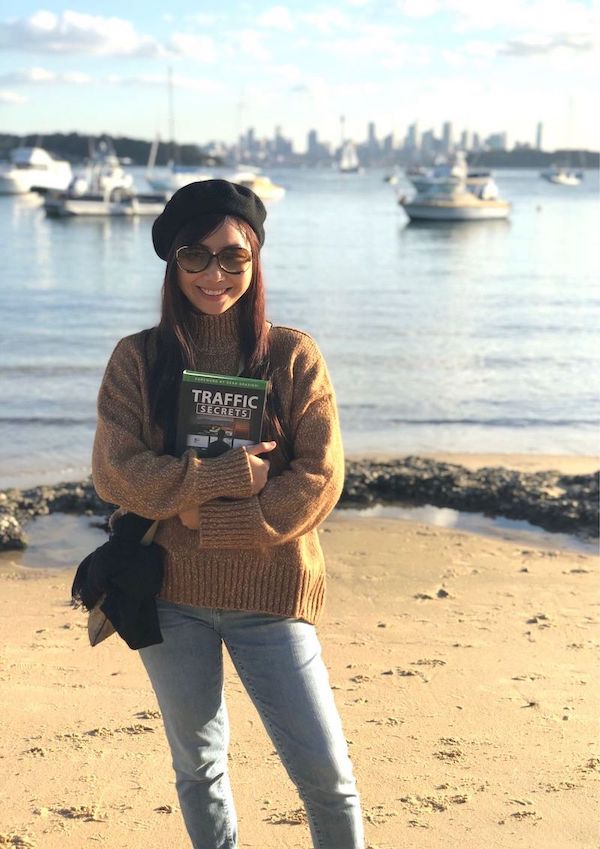 My Amazon FBA journey, my passion for e-commerce and digital marketing.
I've been trying to launch my first product for over a year but I had no idea where to start...It's just been 2-3 weeks under Ngoc's guidance, I've been able to find a suitable & profitable product...It's really amazing that how all of my struggles and difficulties have disappeared.
I always wanted to sell on Amazon FBA, but I wasn't sure where to start, how to find a product… I've met Ngoc and asked her to be my mentor… And just for a few weeks of time, I'm now able to figure out a profitable product to launch on Amazon soon. She's actually a very good mentor. She has helped me with every single step of the process… It's been an amazing journey
I had the pleasure of working with Ngoc at Marketo, as part of the global digital marketing team. She's a great digital marketer focused on results and data-driven. She was able to reduce considerably the cost per acquisition and drove some impressive digital results to the ANZ region. No doubts that Ngoc will be an asset to any digital team.
Launch Your Amazon FBA Business in Next 90 Days
Take action today and launch your FBA business in the next 90 days or do nothing and stay in the same spot.